Operations
Sunclass Airlines Operations department consists of OCC, Crew Planning, Ground Operations, Flight Ops, Cabin Services, Training and Flight Support. The department is located in Københavns Lufthavn Syd, Dragør.
If you are interested in working with us, see our available jobs or connect with us to stay up to date on new job openings!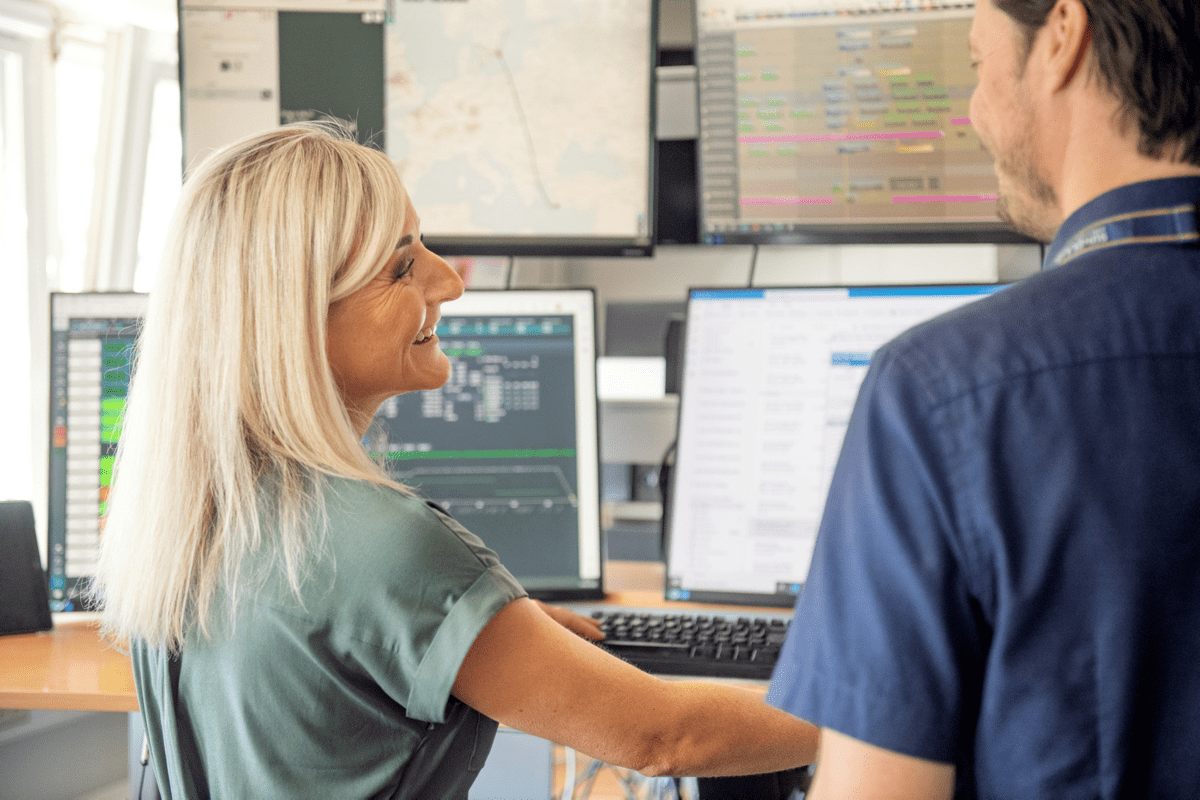 OCC
OCC supports the day to day operations 24/7/365. A shift consists of one crew officer and one traffic officer as a minimum. OCC is liaising with all stakeholders involved in day to day operations as well as crew. Additionally, OCC participates and in long term planning and crewing of Sunclass Airlines' aircraft.
Crew planning
​​​​​​​Has the responsibility of crewing Sunclass Airlines' production with a qualified workforce. This includes rostering cabin crew and pilots as well as coordinating training activities together with the Training department. Scheduling also produce crew analysis for long term planning purposes.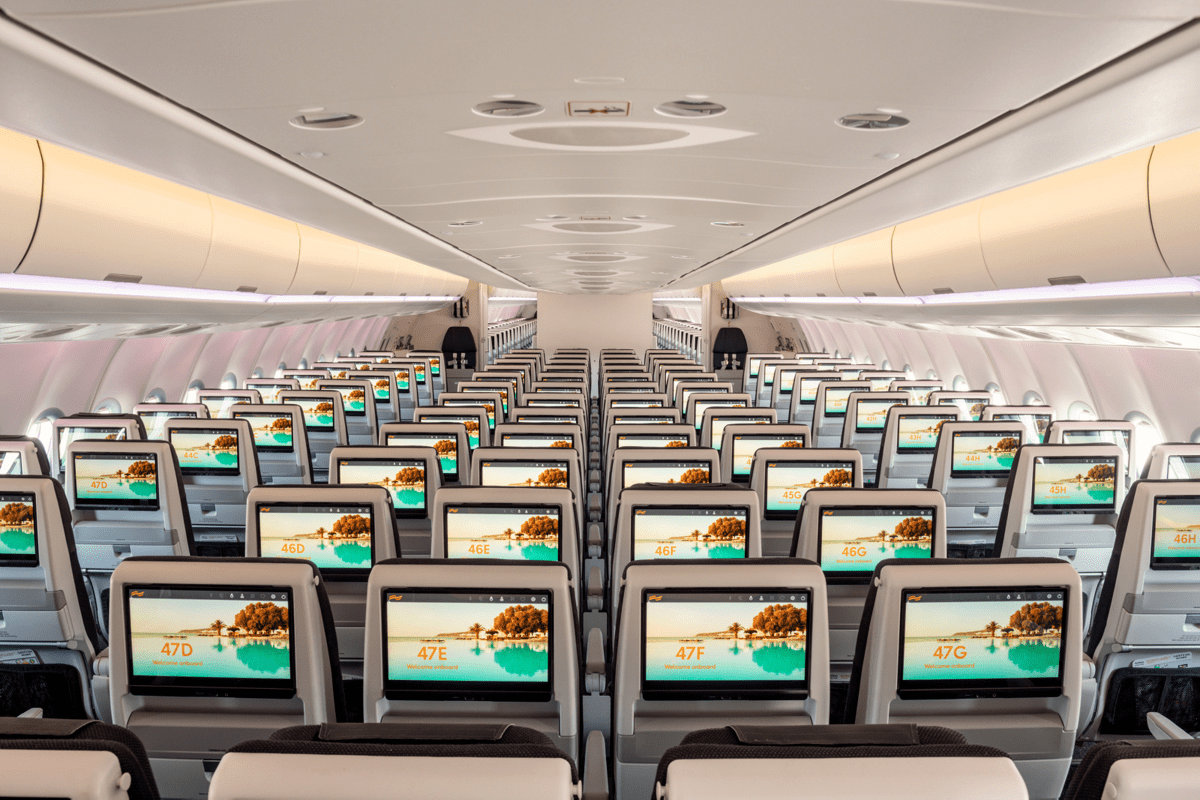 Cabin Services

Has the daily management of 600 cabin crew, responsible to maintain and develop Sunclass Airlines' cabin related activities. This includes cabin reports, developing of procedures and responsibility for the Cabin Crew workforce in Scandinavia.

Training/ATO
The safety of our operations is always first priority, and the Training department ensures quality training of Sunclass Airlines' crew. This includes initial and recurrent training of cabin crew and pilots. Additionally, Training department develops new training standards, e.g. Evidence Based Training.

Flight Support
Supports the operation with aircraft performance considerations, flight planning and maintaining an overview of operational and technical limitations for operation.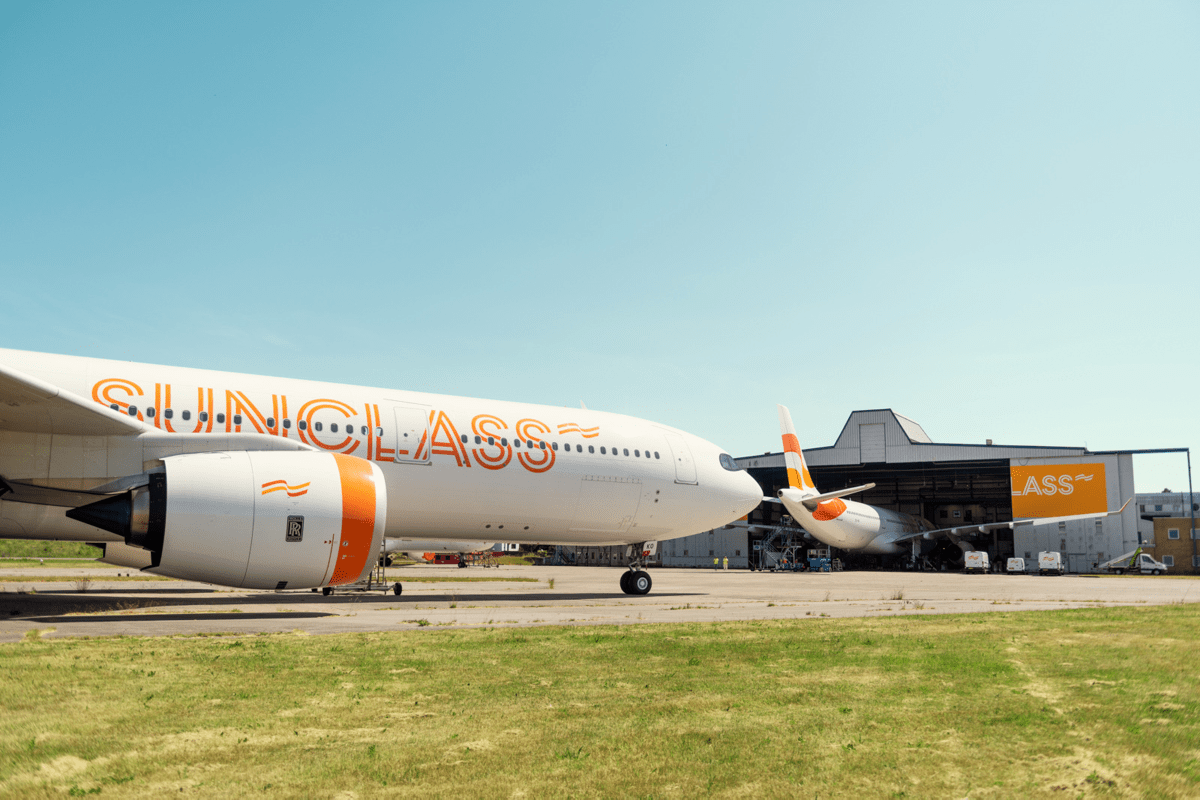 Ground Operations

Sunclass Airlines have contracted Ground Handling Agents (GHA) in the respective airports from which we operate. The Ground Ops department has the responsibility to sign contracts, supervise and control the GHAs in order to secure the required quality of the services. Ground Ops also has a close cooperation with NLTG in order to streamline the passenger experience though the airport environments in the network. Fuel procurement is also part of this department.
Flight Ops
This department revolves around the operational considerations in connection with operating Sunclass Airlines' aircrafts. This involves administrative processes, procedure manufacturing and responsibility for the pilot work force.

Sunclass Airlines
Sunclass Airlines is part of Nordic Leisure Travel Group, which consists of the tour operators Spies in Denmark, Ving and Globetrotter in Sweden, Ving in Norway, Tjäreborg in Finland, travel retail Airshoppen and the hotel company Resorts & Hotels. The group sells approximately 1.3 millons holidays annually in the Nordic Countries.
Sunclass Airlines flies the majority of the travel group's guests to the charter destinations and has approximately 285.000 travelers per year.