JOBS AT SUNCLASS AIRLINES
Working at Sunclass Airlines
Are you looking for exciting career and development opportunities? Then you've come to the right place. At Sunclass Airlines there are many different job functions and they all have in common that they ensure a good and safe flight for our guests. We are looking forward to hearing from you.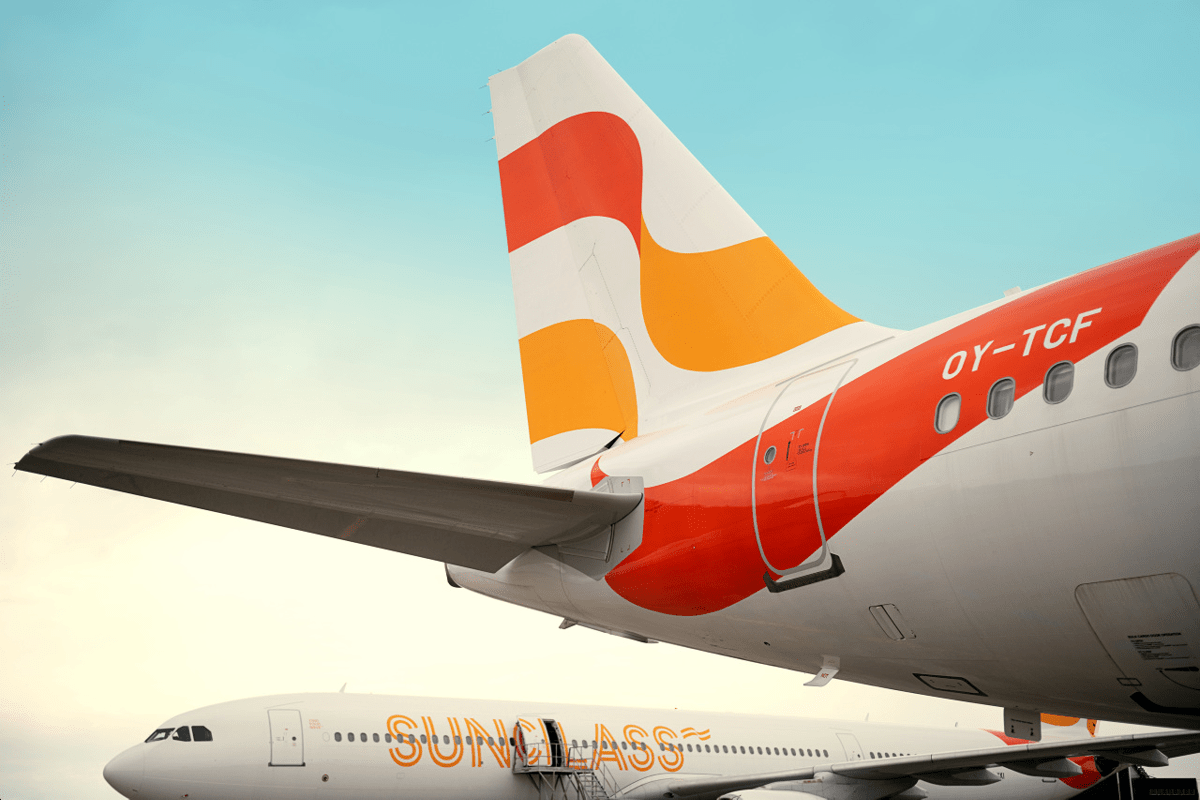 About us
Sunclass Airlines is part of the Nordic Leisure Travel Group (NLTG), which consists of the tour operators Spies in Denmark, Ving and Globetrotter in Sweden, Ving in Norway, Tjäreborg in Finland and the hotel company Resorts & Hotels. Sunclass Airlines flies the majority of the travel group's guests to our charter destinations and has approx. 285,000 travelers per year.

We are a workplace with great knowledge and a drive to constantly contribute to improving our company. A company where we have fun and care for each other with the vision of being "the leading holiday company dedicated to well-being".
Read more about us at sunclassairlines.dk.
Nordic Leisure Travel Group
Nordic Leisure Travel Group sells holidays from Sweden, Denmark, Norway and Finland. The group includes the leisure travel companies Ving, Globetrotter, Spies, Tjäreborg, Sunclass Airlines, travel retail Airshoppen and the hotel company Resorts & Hotels in which their own hotel chains Sunwing Family Resorts, Ocean Beach Club and Sunprime Hotels are included.
Nordic Leisure Travel Group sells approximately 1.3 millons holidays annually in the Nordic Countries.